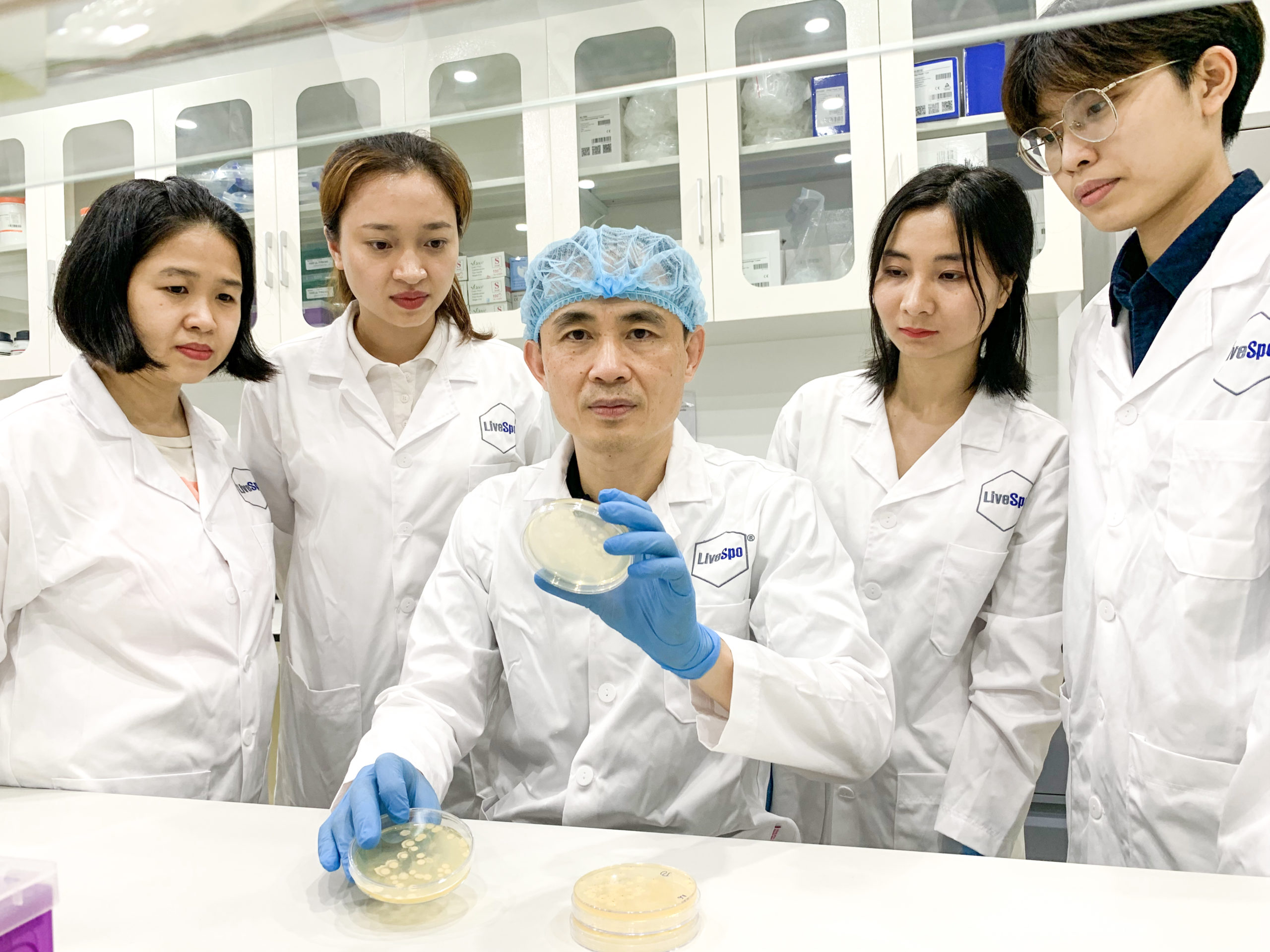 Blind, randomized and controlled clinical trial for evaluation of safety and efficacy of LiveSpo® COLON in supportive treatment of colitis in combination with the routine treatment regimen
Inflammatory Bowel Disease (IBD) includes two types of chronic intestinal disorders: Crohn and ulcerative colitis. These diseases recur frequently with unpredictably symptoms, resulting depression in most of patients. 
This study aims to evaluate the safety and effects of LiveSpo COLON in supportive treatment of colitis, in combination with routine treatment regimen, compared with conventional treatment regimen only. 
Most of symptoms of IBD in group of patients using LiveSpo COLON were statistically significant improved after 7 days of treatment. The clearly statistically significant difference and clinical significance with predominance belonged to group of patients using LiveSpo COLON was observed after 30 days of treatment. 
This study proves that the use of LiveSpo COLON in combination with conventional medications exhibits a superior propensity to alleviate IBD symptoms in comparison to conventional drug usage only, without causing any noticeable safety problems.