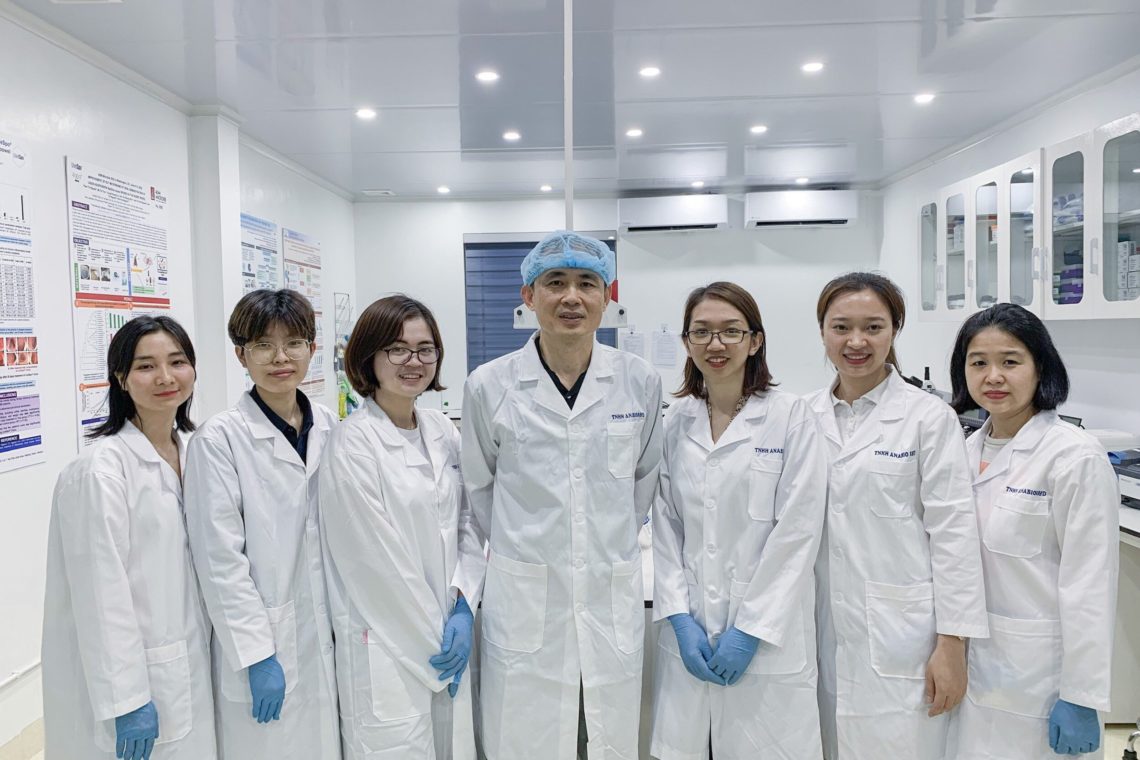 Spobiotic Research Center (Spobio Center)
Spobiotic Research Center (Spobio Center) was established on May 18th, 2022 under the fund of LiveSpo Global JSC and directly under ANABIO R&D Co. Ltd. Spobio Center comes out into society with the aim of building an in-depth research center on spore probiotics and will be the driving force for more scientists around the world to be interested in and develop spore probiotics as a possible solution for a future without antibiotics.
The Spobiotic Research Center is equipped with many modern machines and equipment for in-depth researches on spore probiotics using techniques of microbiology, biophysics, biochemistry, molecullar and cellular biology .
LiveSpo Global sponsores the construction and mainternance of the Spobiotic Research Center. LiveSpo is a highly capable brand with chain of value from R&D, clinical trials and production to distribution of spore probiotic products. With breakthrough production technology, LiveSpo's products are clearly effective and absolutely safe, even for babies, ready to serve the mission "For the future without antibiotics.