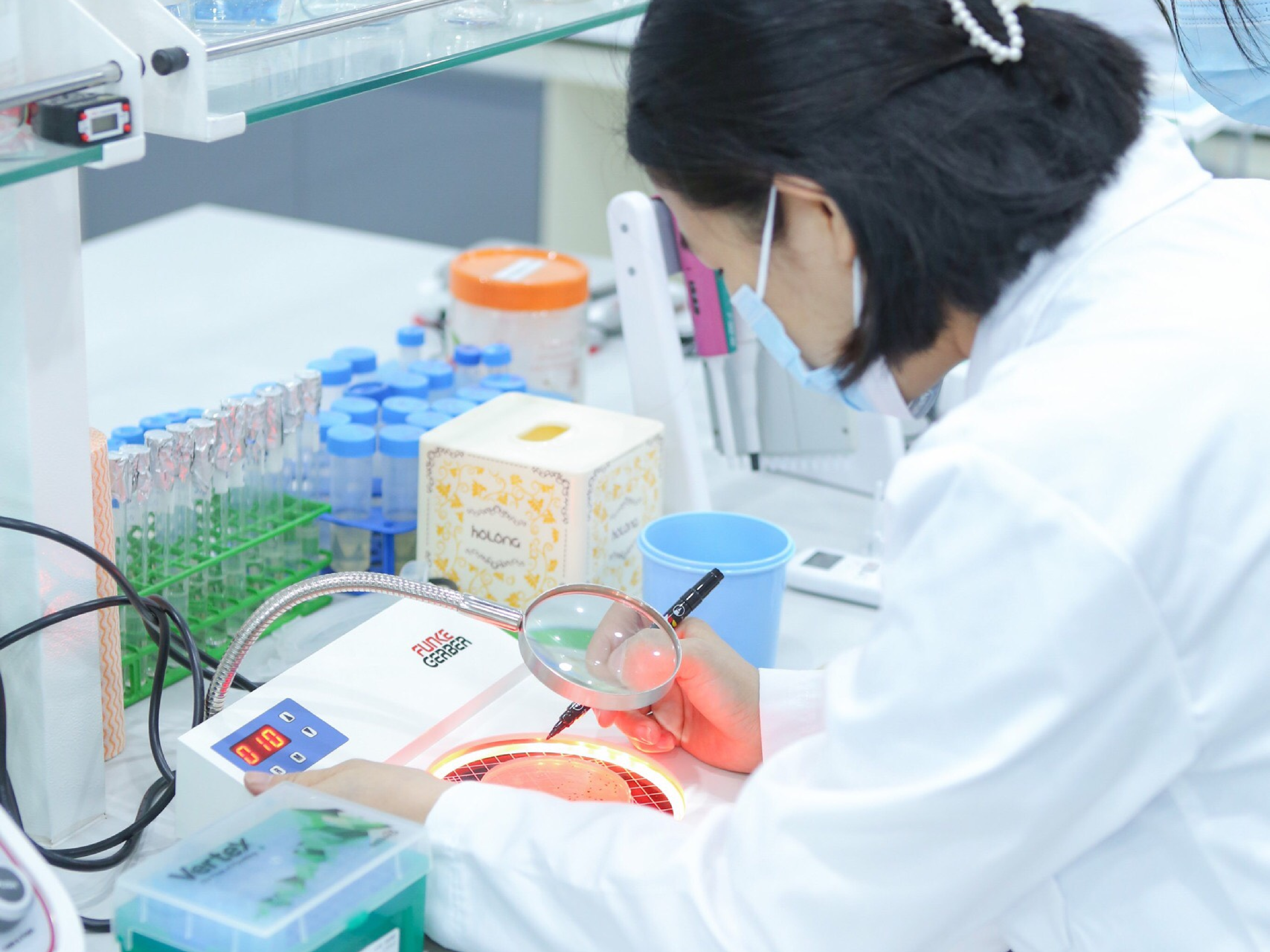 Assessment of acute and sub-acute toxicity of two products for gastrointestinal tract LiveSpo® COLON (an other name LiveSpo® Colytis) and LiveSpo® OVAX (an other name LiveSpo® Ovax Kids)
LiveSpo COLON and LiveSpo OVAX containing 3 billion of spore probiotics to help balancing the intestinal microbiota, supporting digestion, reducing the symptoms of colitis and digestive disorders due to intestinal dysbiosis, including constipation, diarrhea, raw stool for both children and adults. 
This study aims to evaluate the safety of LiveSpo COLON and LiveSpo OVAX on mice and rabbit models which was conducted in National Institute of Drug Quality Control. 
The results of study show that: LiveSpo COLON and LiveSpo OVAX were assessed as low toxicity, below the GHS threshold on mice model. There was not found any abnormal changes in cardiopulmonary system, liver, spleen, kidney, stomach and intestine as well as any histopathological damage in liver, kidney under microscopic observation between test group and control group on rabbit model.