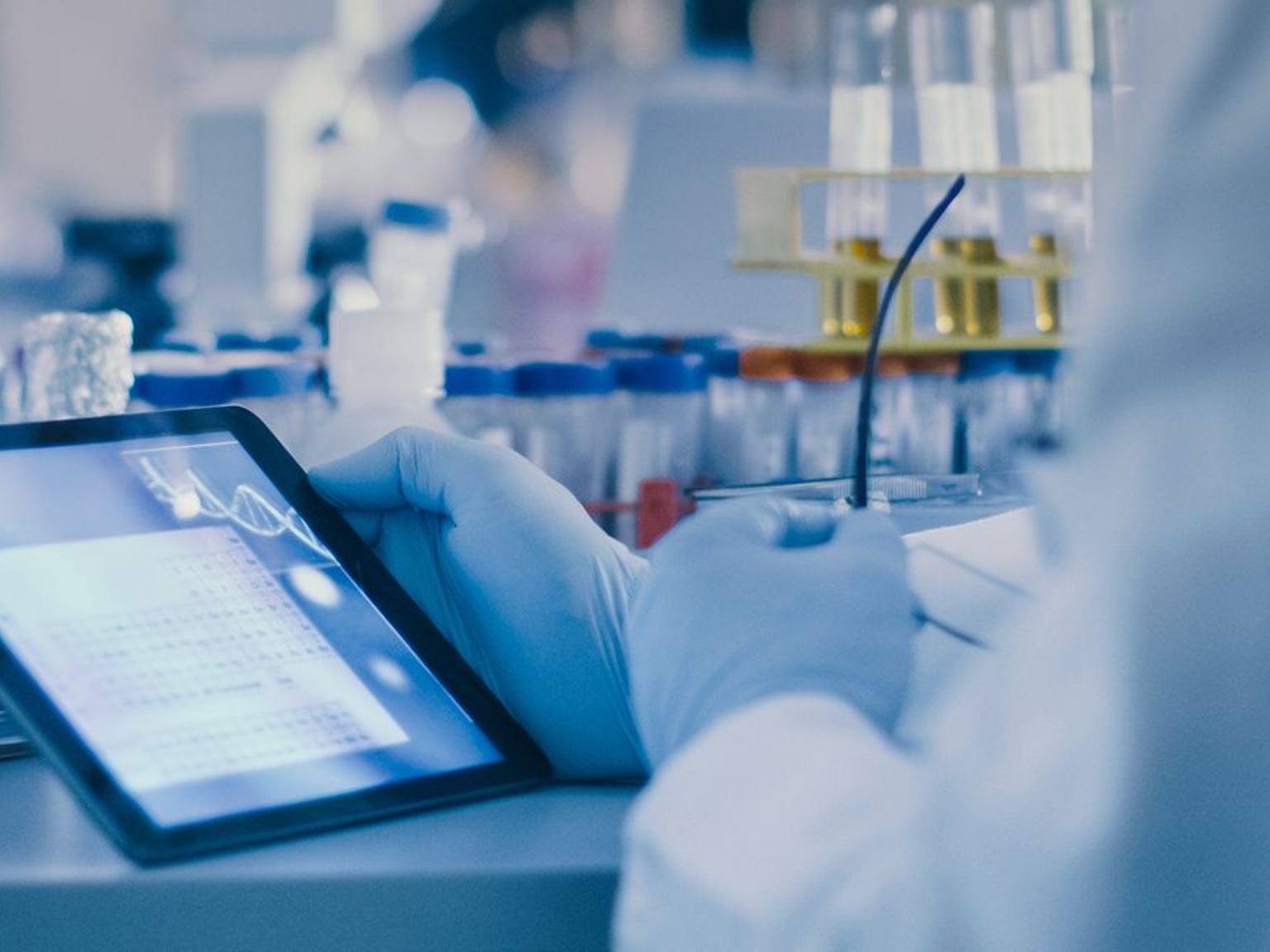 Study on application of LiveSpo® Navax in the supportive treatment of acute rhinosinusitis and chronic purulent otitis media
Acute Respiratory Tract Infections (ARTIs) is the most common human infected disease worldwide. This is also the main reason why patient have to go to the medical facilities and receive medical advice regularly. The disease appears according to invasion of virus or harmful bacteria into human body through mouth and nose, which mostly includes acute sinusitis and purulent otitis media. Purulent otitis media is one of the most common infection in young children. Aute sinusitis can be cause by either virus or bacteria, which is realtively common disease effecting people of all ages. 
Probiotics or useful bacteria have been providing the beneficial effects to digestive system and widely use to improve digestive health, prevent and support treatment of digestive diseases for long history of use. Not only limited to the digestive system, probiotics are also known for their role to reducing the infections in skin or respiratory system due to their ability to stimulate immunity in the skin and mucous membrane of respiratory tract. Hitherto, there was no clinical trial evaluated the effects of Bacillus spore probiotics in symptomatic relieving of acute sinusitis and purulent otitis media. 
Therefore, this study was conducted for the purpose of: 
– Assessment of safety and effectiveness of LiveSpo Navax in supportive treatment of acute sinusitis and purulent otitis media.  
– Assessment of alteration of certain natural immunity indicators and concentration of some major pathogenic microorganisms residing in the nasopharyngeal mucosa and middle ear while using LiveSpo Navax.