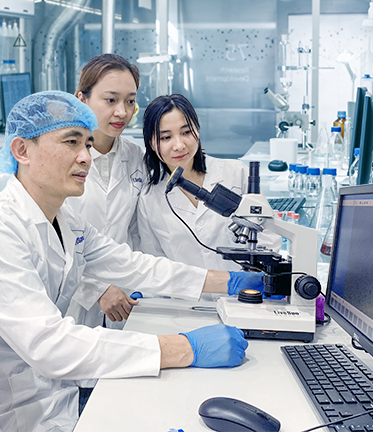 Assessment of acute and sub-acute toxicity in oral administration, eyes irritation test, nose irritation test and mucosa irritation test of LiveSpo® NAVAX
LiveSpo Navax is specialized product containing 5 billion of spore probiotics for cleaning of ear, nose and throat, help reducing the risk of respiratory tract infections in children, old people, suitable for the whole family.  
This study was conducted to demonstrate the safety of LiveSpo Navax product on mice and rabbit model, which was performed in National Institute of Drug Quality Control. 
The results of study proved that LiveSpo Navax is totally safe for use. 
On mice model, LiveSpo Navax was assessed as low toxicity, below the GHS threshold (Globally Harmonized System of Classification and Labelling of Chemicals, 2021). 
On rabbit model, LiveSpo Navax did not cause any abnormal changes in cardiopulmonary system, liver, spleen, kidney, stomach and intestine as well as any histopathological damage in liver, kidney or any nasal, oral mucosa irritation and eyes irritation.